player version 2018 world cup soccer jersey

2018 mexico home soccer jersey
Specifications
Season: 2018 World Cup
Designed For: Men
Version: Fans Version
Brand Logo: Embroidered
Team Badge: Embroidered
Material: Polyester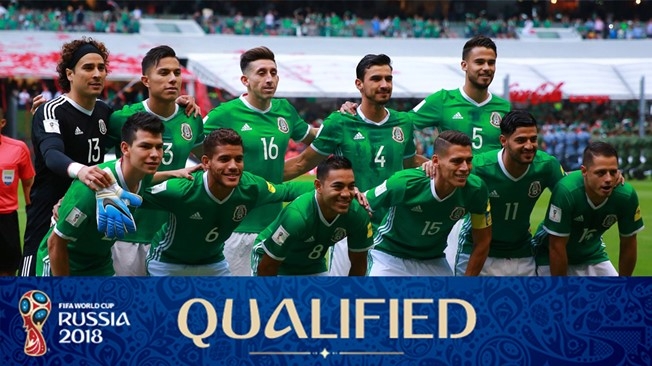 Mexico is in the North American football overlord, the 2014 World Cup in Brazil is the Mexico team in the world cup fifteenth times, the total number of participants is only less than that of Brazil, Germany, Italy and Argentina ranked fifth, but compared with the four world champion, Mexico team record can be more than the poor, their best result was reached the quarterfinals in 1970 and 1986 two at the world cup in the mainland.
---
Customized Info. Please read This Text.
---
SIZE GIDE
Recent Reviews
This jersey fits perfectly, and it's great quality and really comfortable! If you're thinking about buying stop thinking and buy it!
It's breathable, I'm sure I'm going to say that I've been wearing it for an afternoon and I feel great。
Super commande , rien à dire , je recommande